We Help People Fight Credit Card Lawsuits
Don't let the credit card company bully you. Hire our credit card debt lawyers to defend you against lawsuits and help you find financial freedom.
Our goal is to win your lawsuit. We have successfully defeated thousands of lawsuits just like yours. If we win, you don't have to pay the creditor. If we don't win, we settle for a reduced amount. Settlements usually mean a reduced debt amount with a payment plan you can afford.
You need to act quickly. You only have two to four weeks to reply to a debt lawsuit. Contact us right away for a free consultation. We'll review your case and let you know exactly where you stand.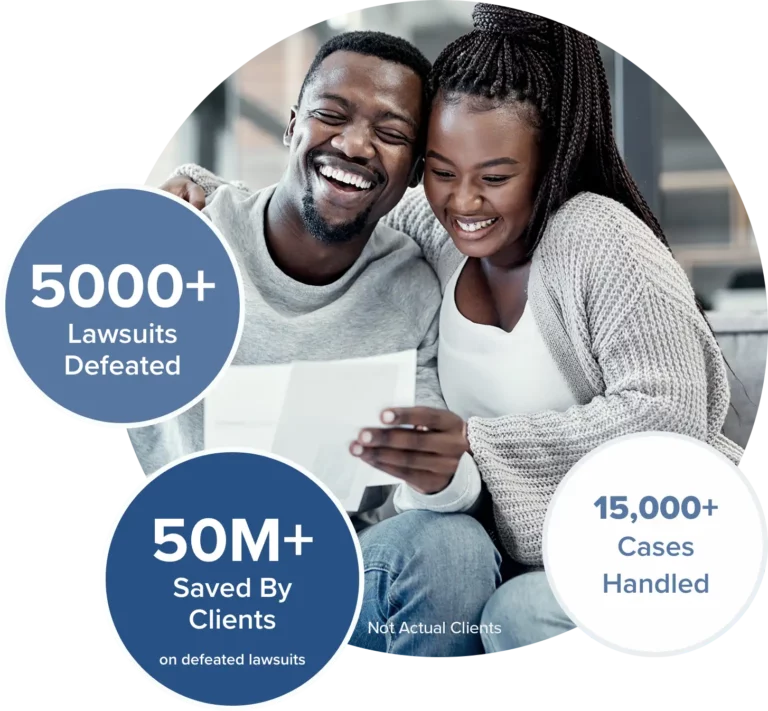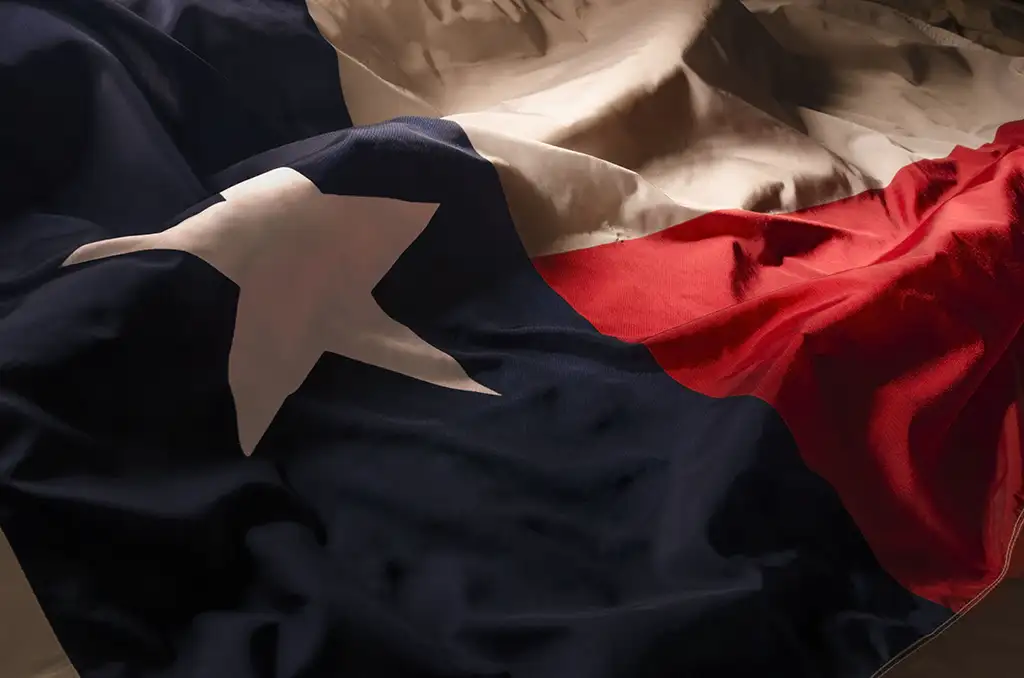 Trusted Debt Lawyer Defends You from Large Companies
These large companies make it their job to go after you. They are experienced plaintiffs who sue people in Texas every day. You need an expert to defend you. Our attorneys have over 30 years of experience helping people like you resolve their debts.
Our results speak for themselves.  We have successfully defeated over 5000 debt lawsuits involving over 300 different individual creditors and totaling over $50 million in debt.
Our attorneys at Heston Law Firm defend your rights when creditors sue you. As debt lawyer in Texas, we fight for you against even the largest banks and credit card companies in the nation. When the credit card company or lender comes after you, choose our team to fight for your corner.
Contact us now for a free consultation
Financial Recovery Begins Here
Resolve Your Debt with Debt Attorneys
I'm Being Sued By a Credit Card or Loan Company
I Need to File for Bankruptcy Because of a Debt Lawsuit
I'm Being Sued By a Credit Card or Loan Company
Our team helps you defend your rights when you're being sued by a creditor.
We represent you in debt lawsuits against even the largest creditors in the nation so you can rest easy. Our experienced debt lawyers work hard to get the debt lawsuit dismissed or settled at a substantial discount to relieve the pressure on you and your family.
We defend your rights against:
Credit card debt
Medical debt
Personal loans
Auto loans
Student loans
I Need to File for Bankruptcy Because of a Debt Lawsuit
Debt Resolution Lawyer with a Reputation for Success

Heston Law Firm did a great job of taking care of my situation this is my second time using them and each time was a great experience.

My experience with Heston Law Firm was excellent! Mr. Heston and Ms. Flores were always available to answer my questions and they kept me informed through the entire legal process.