Intake Staff for Heston Law Firm | Texas Debt Attorneys
Get Debt Settlement Assistance with Our Experts
If you're struggling with debt lawsuits and creditors breathing down your back, our team is here to help. We have a large intake staff full of experts to help you find solutions to your debt and find ways to relieve the stress.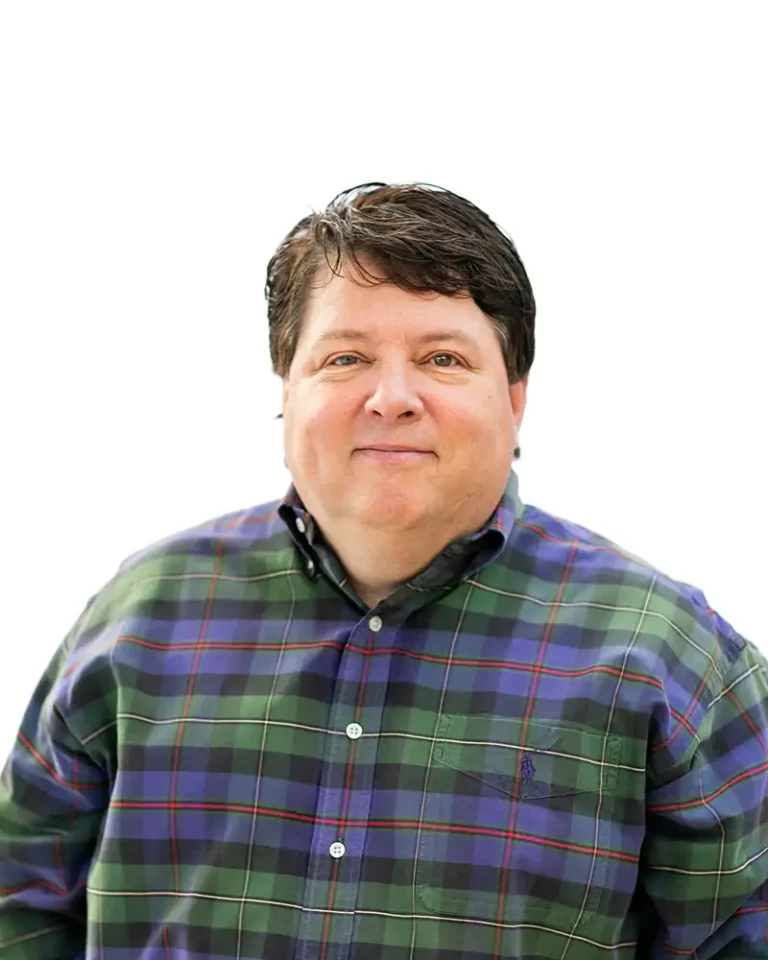 Director of New Client Intakes
Jay was born and raised in Kansas City, Missouri and has a degree in Communications from Central Missouri State University. He spent fifteen years in operations and management in the sports and entertainment industries before pivoting to the legal field. With almost twenty years of experience in tax debt and credit card debt, Jay brings a wealth of knowledge and strong client service to his role with Heston Law Firm. He provides daily oversight and management of the intake team and supports special projects for our principal attorney. Jay enjoys traveling, discovering new restaurants, and attending sporting events.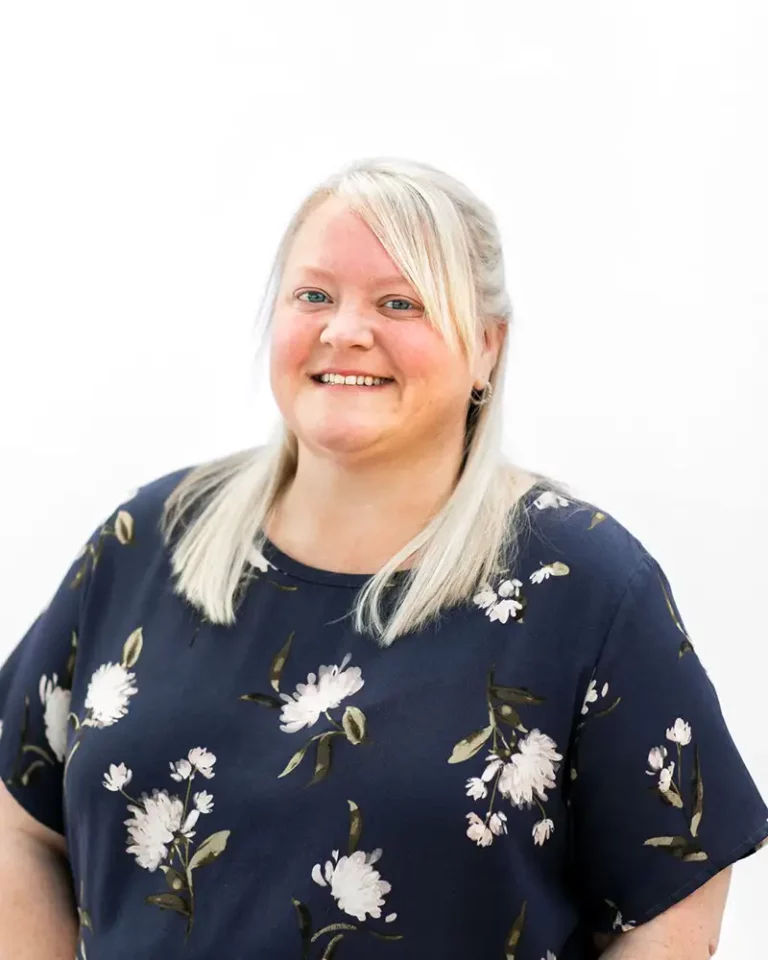 Stacey grew up in Rhode Island and moved to Houston in 1991. She is highly detail-oriented and has seventeen years of experience in customer service and human resources; three years in and oil & gas; and seven years working in the legal field. Stacey provides administrative support for the intake team and assists our managers and attorneys with special projects. She enjoys crafting and spending time with her family and friends.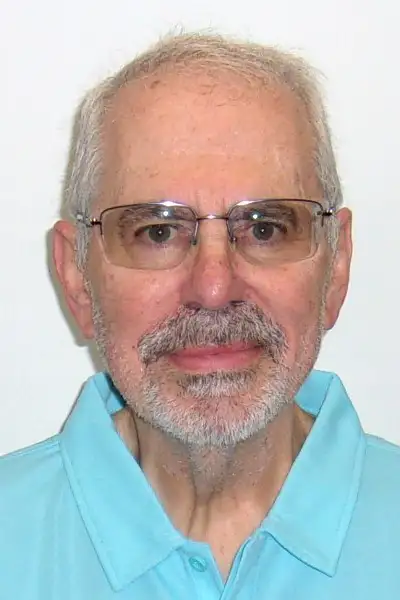 A Houston native, Roark holds a degree in Finance from Baylor University. He has worked extensively in banking and finance and has been in the finance debt field for 20 years. As a strong active listener, his specialty is analyzing each client's individual needs and finding the solution they need. Roark enjoys spending free time with his wife, children, and grandchildren.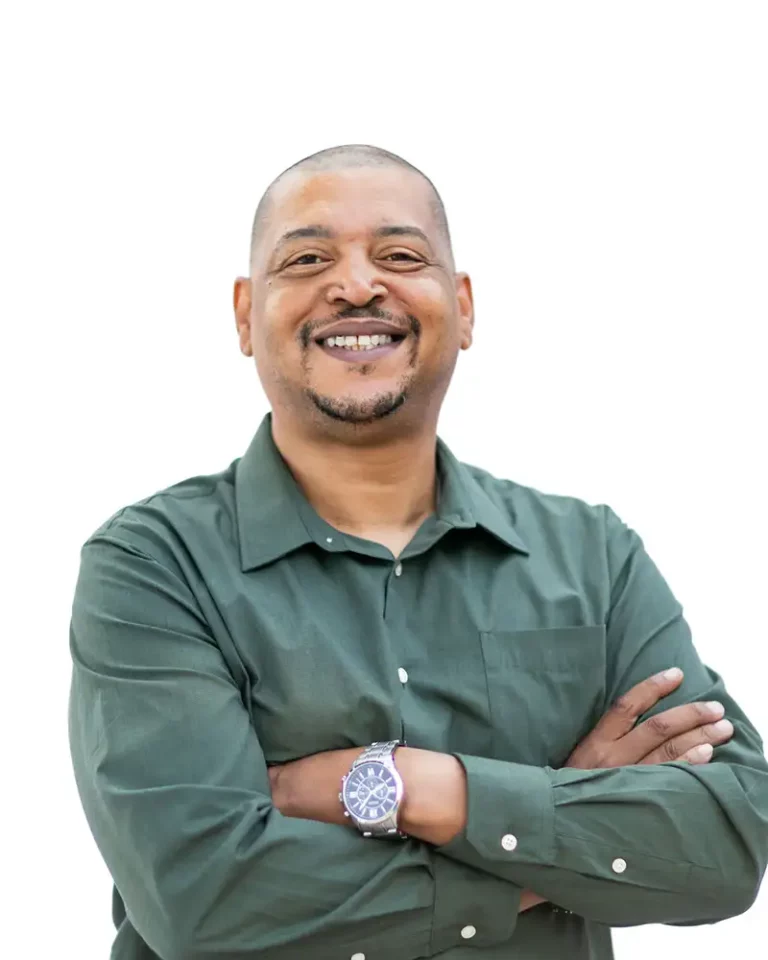 Chuk grew up in Austin and moved to Houston in 1992. Over the past 20 years, he has worked in management and sales, business development, and the legal field. During this time he managed several call centers and fulfillment companies, which helped him develop strong problem-solving skills. He uses these skills today to assess the optimal way to help each client and to take care of them as fully as possible. Chuk's favorite hobbies are music, traveling, and spending time with his family.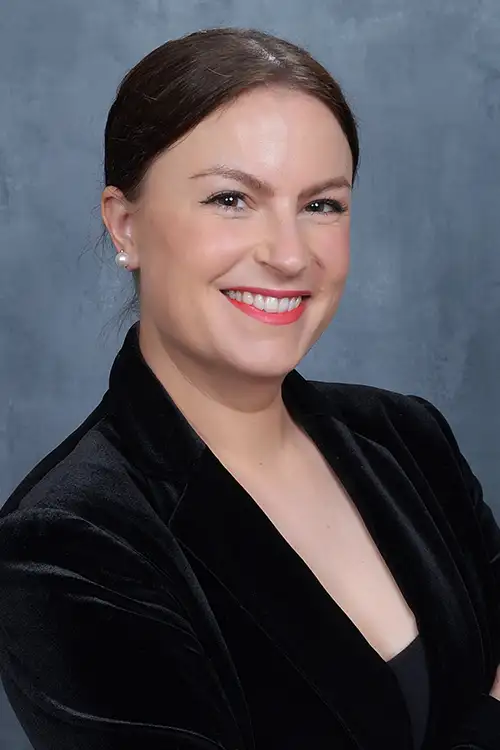 New Client Intake Liaison
Jessica originates from St. Louis, Missouri and has been working in the legal field for almost a decade. She has strong attention to detail, which she uses in her role to process new client lawsuits, including completing all initial paperwork and filing their answer to the lawsuit. Jessica enjoys watching St. Louis Cardinals games and spending time with her son Maxwell.