Legal Staff for Debt Issues
Our expert staff at Heston Law Firm helps you with your case by defending you against creditors, including some of the largest companies in the nation. Trust our professionals to work for you tirelessly if you're in debt.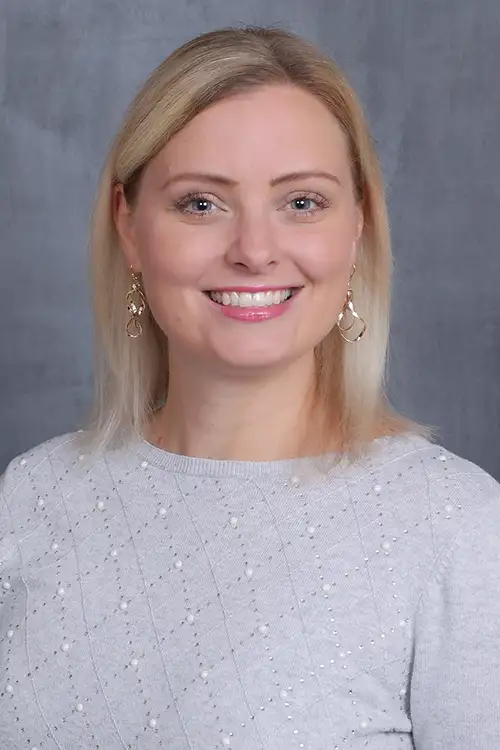 Hailing from St. Louis, Missouri, Rachel worked in the project management field for two years before joining Heston Law Firm in 2017. Her natural compassion for others helps her work in her client's best interest to find the ideal resolution for their case. Rachel enjoys spending time with her daughter, riding roller coasters, and watching Disney movies.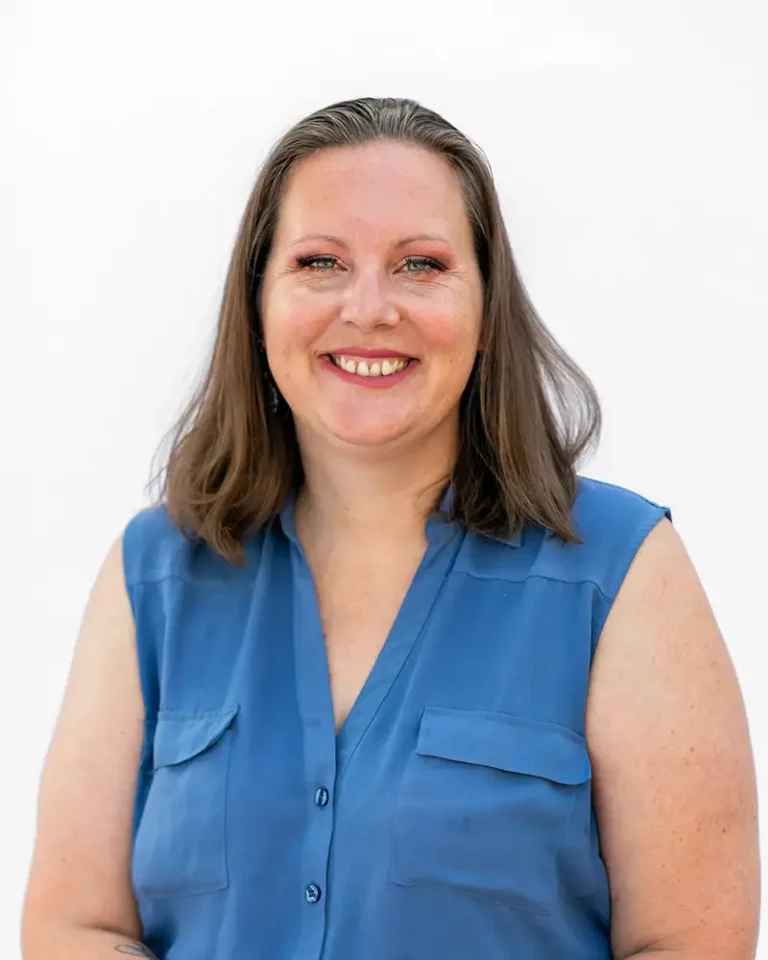 Vanessa grew up just southwest of Houston in the small town of Needville. She brings over twenty years of experience in the customer service industry to her role at Heston Law Firm. Her excellent listening skills and natural empathy helps her develop strong relationships with our clients. She works closely with our attorneys on client cases from start to finish. Vanessa enjoys doing activities with her children and being their number-one cheerleader during football and powerlifting seasons.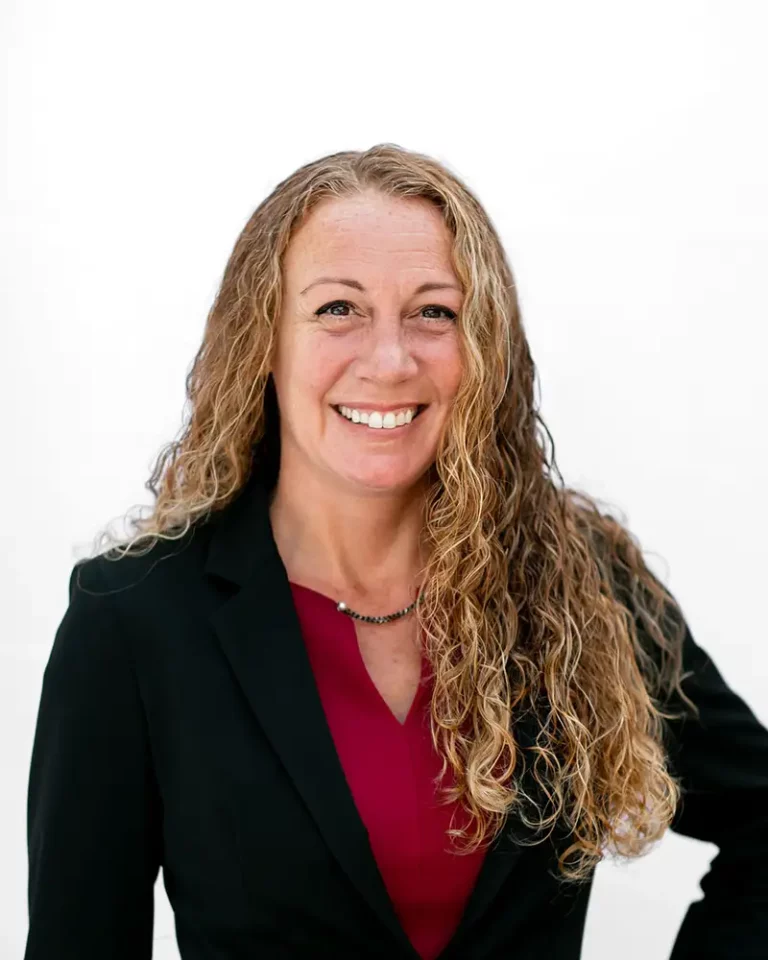 Originally from Seattle, Washington, Dawn-Marie has spent 23 years in the consumer debt field, with over half of that time focused on assisting defendants against lawsuits. Today she oversees all aspects of legal operations at Heston Law Firm. She brings her extensive experience, knowledge, and insight from time spent on the creditor side to the team. When not at work, Dawn-Marie enjoys spending time in nature and with her family.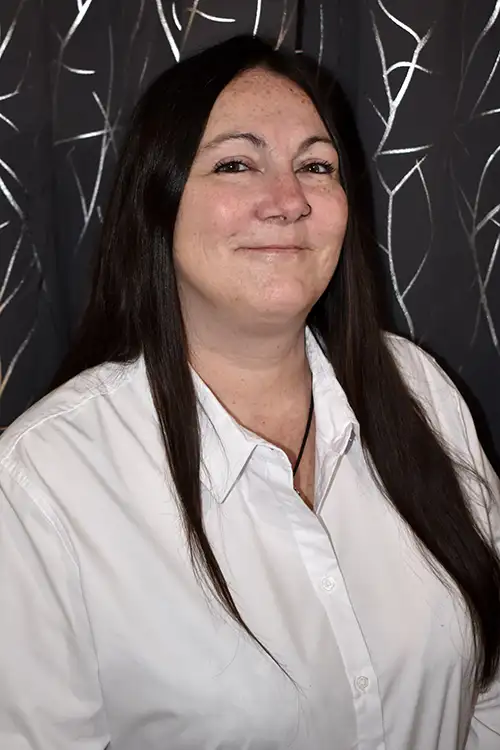 Lead Bankruptcy & Post-Judgment Paralegal
Rebecca has worked with Heston Law Firm since 2000. Her detailed knowledge and years of experience make her an invaluable resource for clients going through a bankruptcy or post-judgment process. In her free time, she enjoys reading, playing online games, and spending time with her kids.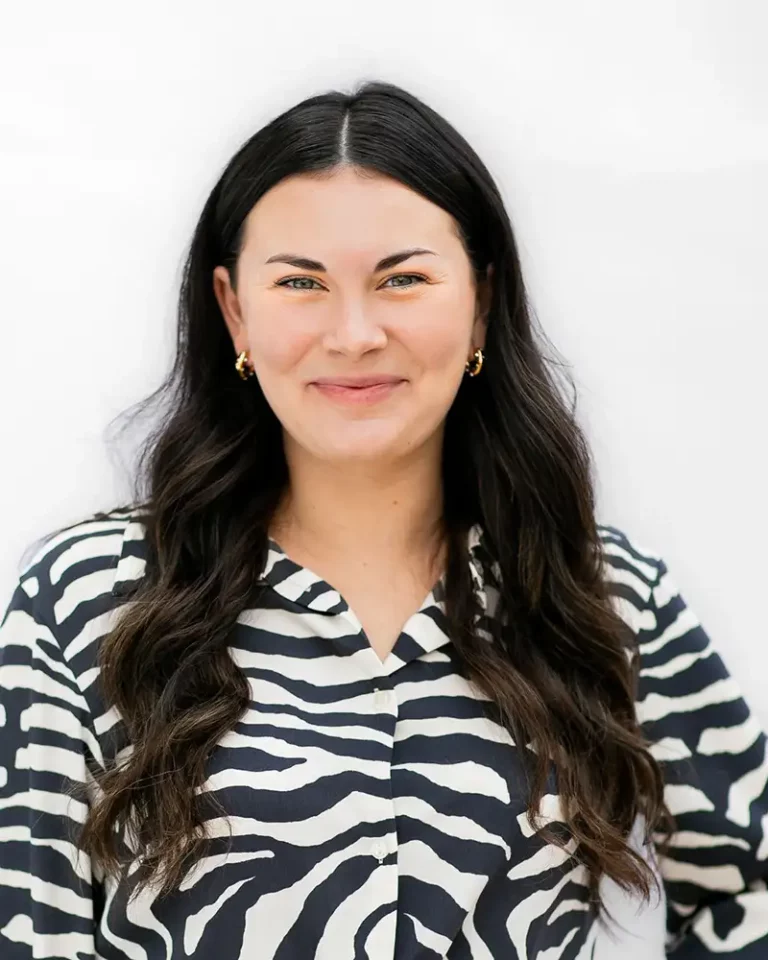 After growing up in Katy, Alex interned at Heston Law Firm in 2019 before graduating from the University of Arkansas in 2020 with a finance degree. After graduating, she joined our team full-time to manage client accounts. Her strong organizational skills help her manage account aspects including trials, closing, settlements, and billing. On the weekends Alex enjoys playing tennis, spending time with her family and friends, and hanging out with her dog, Tito.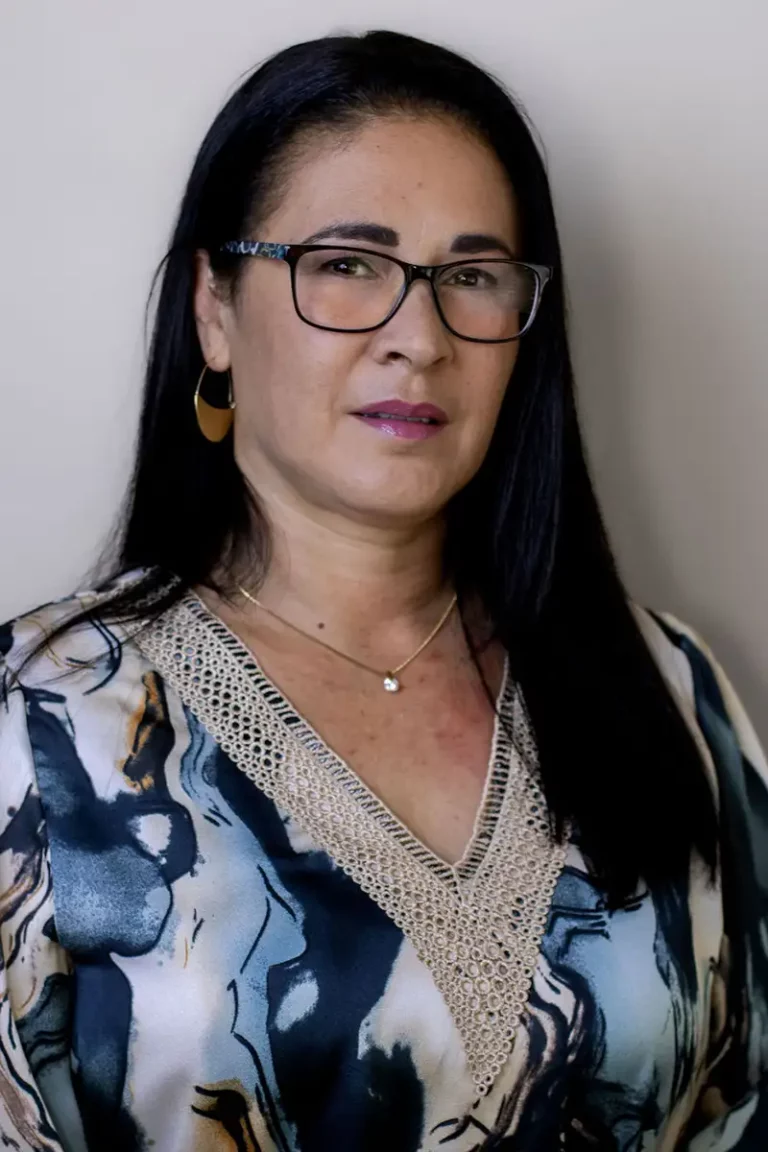 Administrative Team Lead/Client Accounts Specialist
Originally from New York, Estella joined our firm in 2019. She has sixteen years of experience in customer service, with the majority of those years spent working for the State of Texas. Her dedicated work ethic and her collaborative approach have made her a valuable asset to the entire Heston team and to many of our clients. In her spare time, Estella enjoys crafting and spending time with her family, whether it's a simple family dinner or a fun weekend getaway.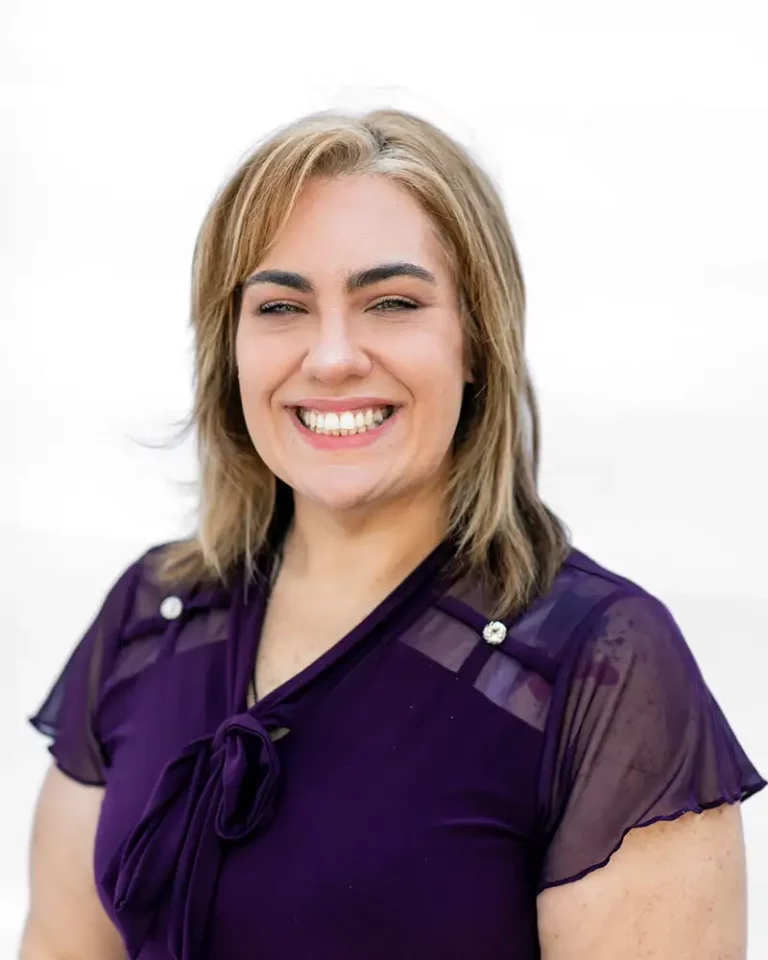 Aylis recently returned to her childhood city of Houston after many years in Florida. She spent 6 years as a sales manager and 2 years in a clerical role before joining Heston Law Firm. Her skills as a team player and problem solver contribute to her role of keeping the office running smoothly by managing phone calls, mail, and inventory. Aylis loves being creative with fashion, discovering new places and new foods, and is always up for an adventure.