Experienced Debt Lawyers to Help You Fight Large Creditors
Our debt lawyers offer experienced representation when large companies come after you for debt. We defend your rights tirelessly so you have peace of mind your case is taken care of.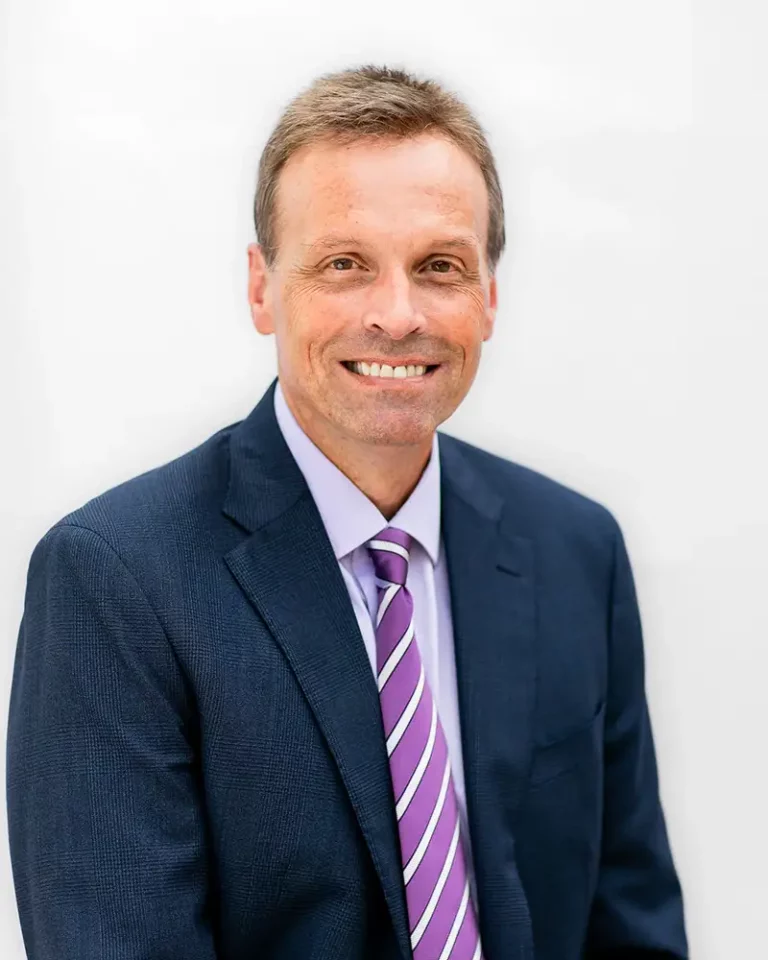 James was born and raised in St. Louis, Missouri. He graduated from Washington University in St. Louis in 1988 with a degree in business administration, specializing in finance. James then went on to attend and graduate from Pepperdine University School of Law in Malibu, California. While in law school, he interned for both a federal bankruptcy judge in Los Angeles and the Texas Supreme Court.
After graduating from Pepperdine, James moved to Houston and founded Heston Law Firm, a consumer law firm at the time concentrating on bankruptcy.
James is a proud member of the National Association of Consumer Bankruptcy Attorneys and the Bankruptcy Law Sections of both the American Bar Association and the Texas Bar.
In 2006, James expanded the focus of the firm from just bankruptcy law to its current, much broader orientation of debt relief law. In his career as a debt relief lawyer, he has helped over 10,000 Texans resolve their debts either through bankruptcy, debt settlement, or debt lawsuit defense.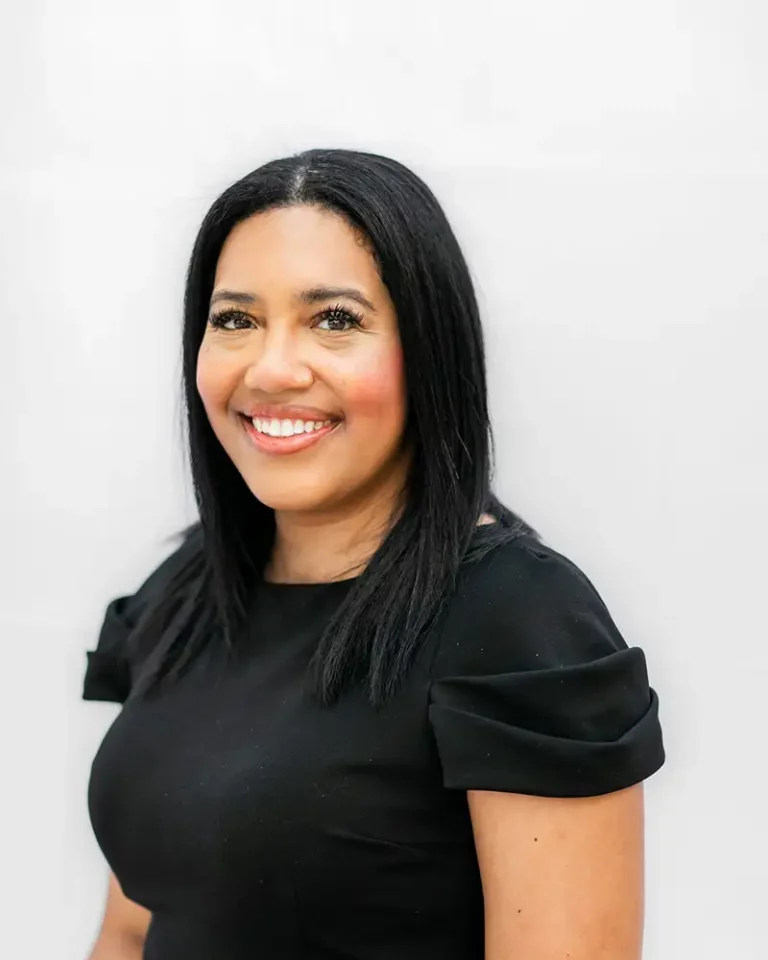 Supervising Litigation Attorney
Christy has almost a decade of experience as an attorney, as well as two years as a paralegal before attending law school. She has a diverse range of litigation experience beyond consumer debt, having also previously worked in real estate, probate, civil litigation, family, and business law. Christy is known for her activism, skills, and incomparable results.
Raised in Houston, Christy attended law school at Thurgood Marshall School of Law at Texas Southern University and took additional international law courses in London, England. She obtained her Master of Business Administration – Finance from the University of Houston Downtown and her Bachelor of Arts degree in Political Science and Communications from the University of Houston. In addition to being a member of the State Bar of Texas, she is a member of the State Bar of Commercial Law and Bankruptcy Section.
In her free time, Christy enjoys reading, cycling, and gardening.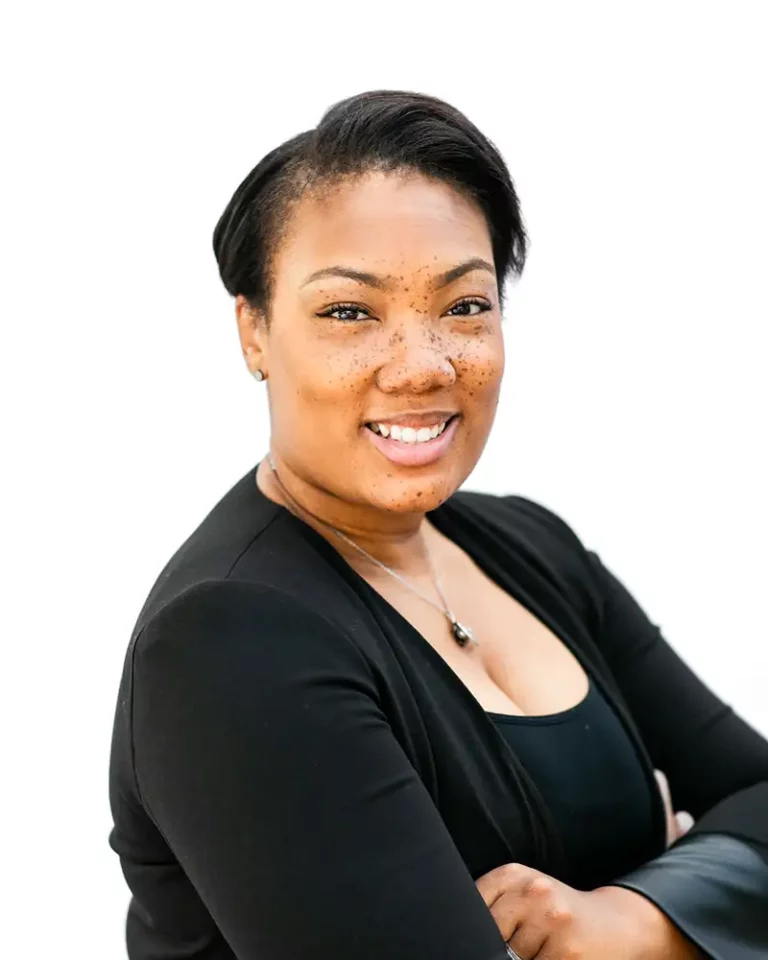 A'drianna grew up in Baton Rouge, Louisiana, and received her undergraduate degree there at Lousiana State University as a member of Sigma Gamma Roh Sorority. Following this, she attended law school at Southern University Law School. She currently serves as the first President of the Harris County Black Attorneys Association.
A'drianna began working as an attorney in 2017 starting in bankruptcy and real estate law. She brings her leadership skills and personal strength of always being prepared to her role with Heston Law Firm, where she reviews cases and provides recommendations, communicates with opposing counsel and clients, and supports office staff to ensure the best customer service is being provided.
Outside of work, A'drianna enjoys spending time with her kids, teaching aerobics, and singing.