Texas Debt Lawyer – Get the Debt Lawsuit Defense You Deserve
At Heston Law Firm, we are committed to providing you with debt defense services. We understand that being sued by creditors can be overwhelming and intimidating, which is why we are here to help. Put your trust in our experienced lawyers and get the debt defense you deserve.
Find Financial Relief Today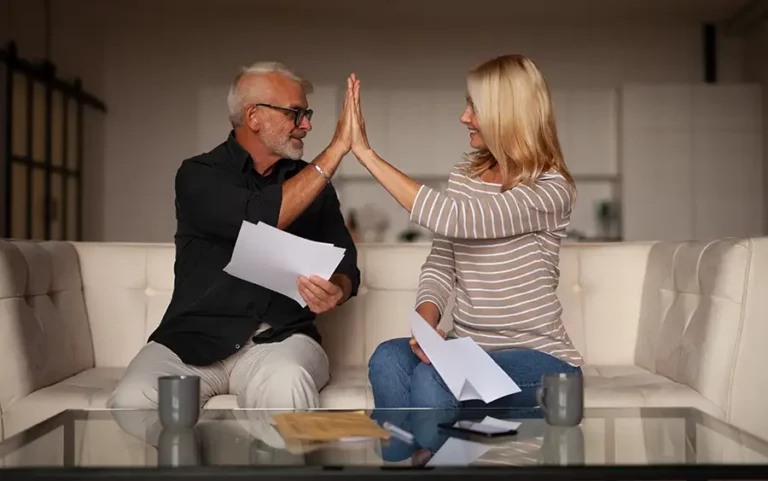 Experienced Debt Lawyers in Texas
At Heston Law Firm, we have experienced debt lawyers that will represent you if creditors file a lawsuit against you. Our lawyers have years of experience in debt defense and have a 97% success rate for our clients. We are committed to getting you the best result possible for your debt lawsuit.
Our team protects your interests whether you're being sued for:
Credit card debt
Medical debt
Personal loans
Auto loans
Student loans
We work with you to find solutions to your debt lawsuit to avoid high judgments, bank garnishment, and other serious consequences of a judgment in your case. Our team assists with answering debt lawsuits quickly and effectively to prevent a default judgment. Your debt attorney can then work on either dismissing the lawsuit or getting the amount you pay reduced significantly by negotiating with the creditor. Our team is on your side against large companies.
Don't panic over a debt lawsuit. Let our legal professionals fight for you. With our team of debt lawyers on your side, we can provide you with the services you need to get back on track.
Get Your Debt Lawsuit Dismissed or Settled
We know it is very intimidating to be sued by a credit card or debt collection company, and we're here to fight for you. Our experienced debt lawyers work on your behalf to resolve your debt lawsuit. We strive to get your case dismissed or settle for a significant discount.
You only have two to four weeks to file your debt lawsuit answer if you're being sued by a debt collector or you may get a default judgment against you, which means you automatically lost. Avoid these issues by hiring an experienced debt attorney to help you file an answer and represent you in court against the creditor. We have won against some of the largest creditors in the country.
We use our years of experience to provide debt defense services for average people just like you who are struggling to pay back loans and credit card debt. We understand the financial hardship associated with debt and will work hard to get you the best results possible.
Stop worrying about your debt lawsuit. Our debt lawyers are here to defend you against even the largest companies in the nation. We are here to help you win your case. Schedule your free consultation today and let our experienced debt attorneys fight for you.
*Cases won or settled for a reduced amount.