Work with Our Debt Resolution Lawyers to Settle Your Debt Lawsuit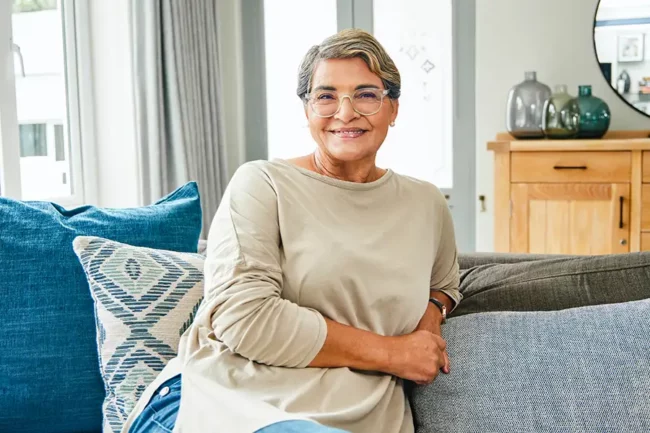 As a debt resolution firm, we're focused on helping you find legal ways to resolve your debt so you can enjoy life again. If you have bills stacking up and debts you can't pay, contact our team at Heston Law Firm today. Our debt resolution lawyers can help you settle your debt for cents on the dollar to make it easier to repay. We've handled thousands of cases and have helped our clients reduce their debt significantly through settlement processes. Texans trust our team to provide the legal services they need to begin their financial recovery.
Reach out now to get a free consultation with our legal professionals.
Debt settlement allows you to settle your debt for less than you owe. We are here for you to find debt relief and get you back on track.
As a credit card debt lawyer, we have helped our clients reduce their debt by up to 60%-80%.
Our Debt Attorneys Negotiate On Your Behalf
Whether you need to settle a debt lawsuit or you know that you simply can't pay back all the debt you have, our team is here for you. As debt lawyers in Texas, we offer a variety of services to help you in a variety of situations.
If you want to settle your debt so you can pay it back and start the road to financial recovery, the first step is contacting our team for help. We can help you determine what options are right for you. Once we know how much you can reasonably pay back, we represent you directly with the creditors or debt collectors and fight for fair reduction of your debt. After our team successfully reduces the amount you owe, we handle all the paperwork necessary for the settlement agreement.
Find Solutions for Your Debt & Start Living Worry-Free
Our debt resolution lawyers are here to fight for you when you have too much debt haunting you. With debt resolution, we can help you get back on track. With our years of experience, we offer a great record that you can trust.
Contact us today to set up your free consultation.